The project brief was set by representatives from Xicato and Mike Stone Lighting:
'Design either a stand-alone or track mounted technical lighting solution for the domestic or commercial market.'
The design had to incorporate a supplied Xicato LED kit and consider the lighting effect, glare, maintenance, safety and installation. A key technical challenge was to consider the thermal management using a heat sink.
Eflux can be used as a task light or lighting exhibit providing a pleasing lighting effect. Sections spread out evenly to provide ambient lighting or sections close to focus lighting for specific tasks. The heat output from the LED is managed by a heatsink with the airflow rising from the base through the central column which contains the LED.
The design of Eflux followed a traditional double diamond design process with extensive functional testing and evaluation at multiple points throughout. This is shown in the sketch and model development shown below.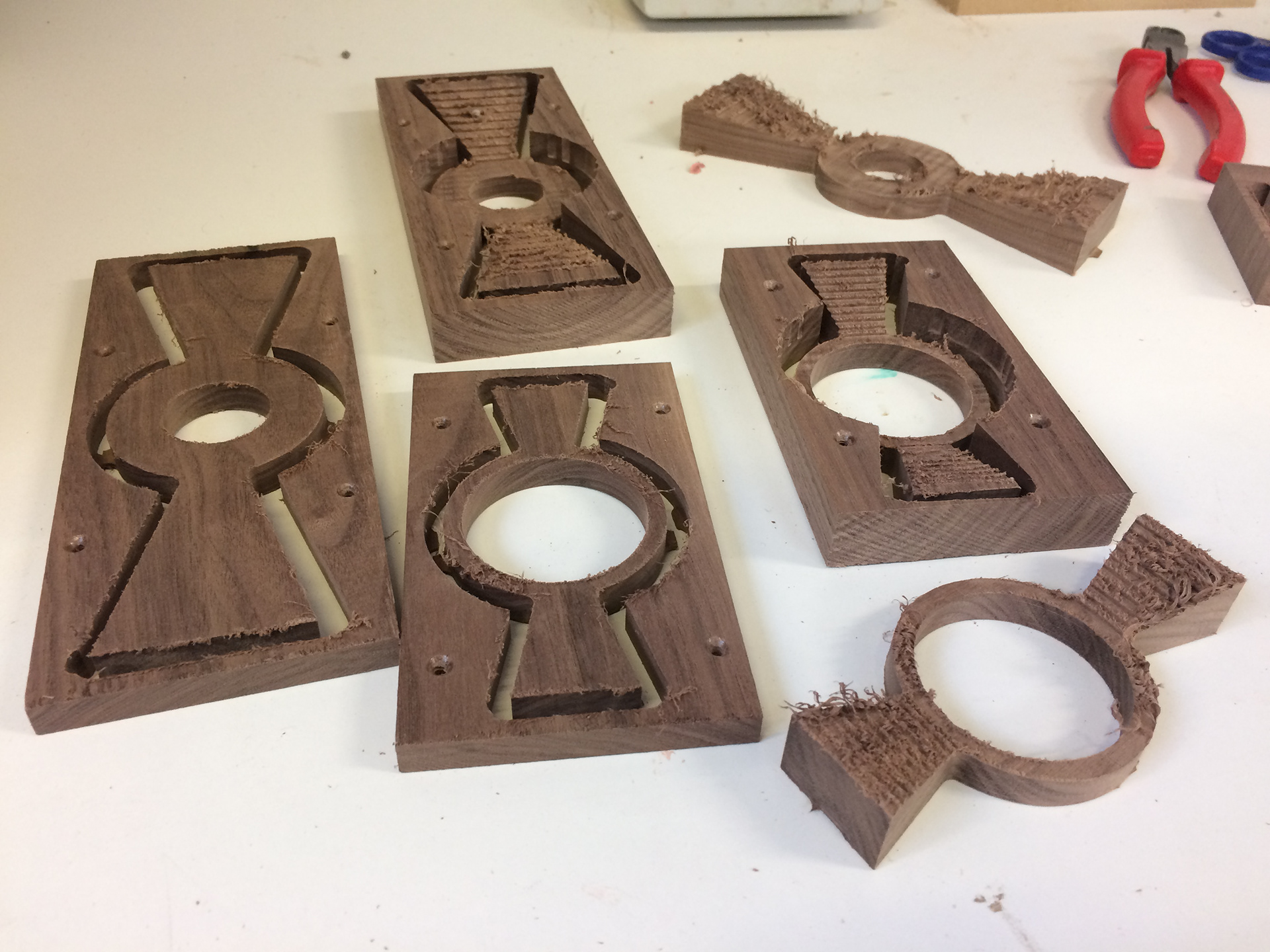 A 12 Week live project set by Xicato LED's and Mike Stone Lighting conducted at Brunel University during 2nd year in the 2016-2017 academic year.
Want to know more?
Get in contact!