The project brief, set by Bosch, was to identify an existing problem within the area of gardening tools and then design a mechanical or electronic solution to the problem.

Schärfen encourages maintenance of tools by promoting self-sufficiency and making the process of sharpening tools far easier than ever before. With 3 different attachments for cleaning, sharpening and oiling,  the entire process can be completed by simply changing the attachment.
Schärfen was carefully designed to act as a natural extension to the wrist aiming to make controlling the process much easier. Schärfen also comes with an attachable blade guide which locks into place to guide the blade through sharpening and accommodating a wide range of different blades.
The design of Schärfen followed a traditional double diamond design process with extensive user testing and evaluation at multiple points throughout. This is shown through the sketch and model development shown below.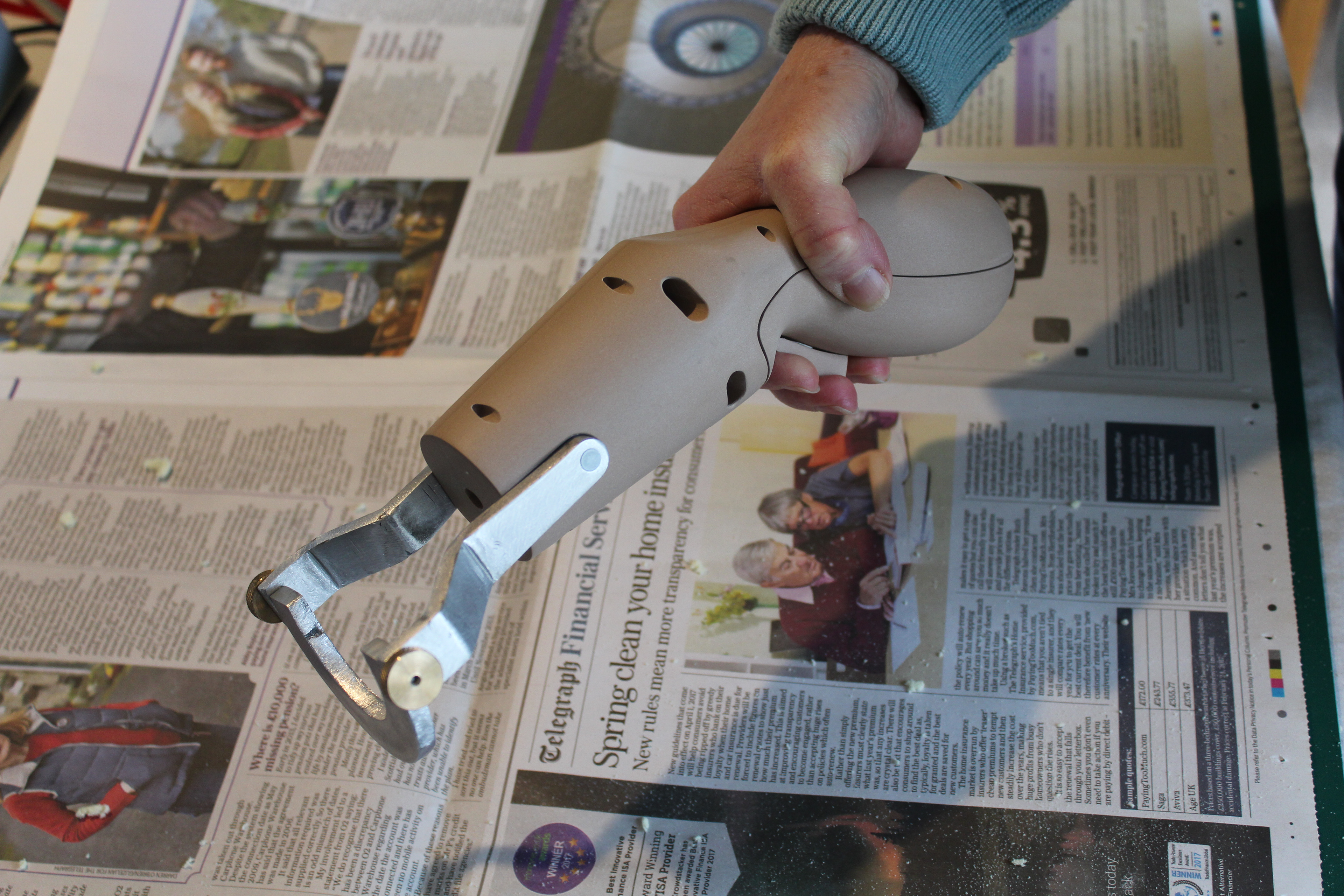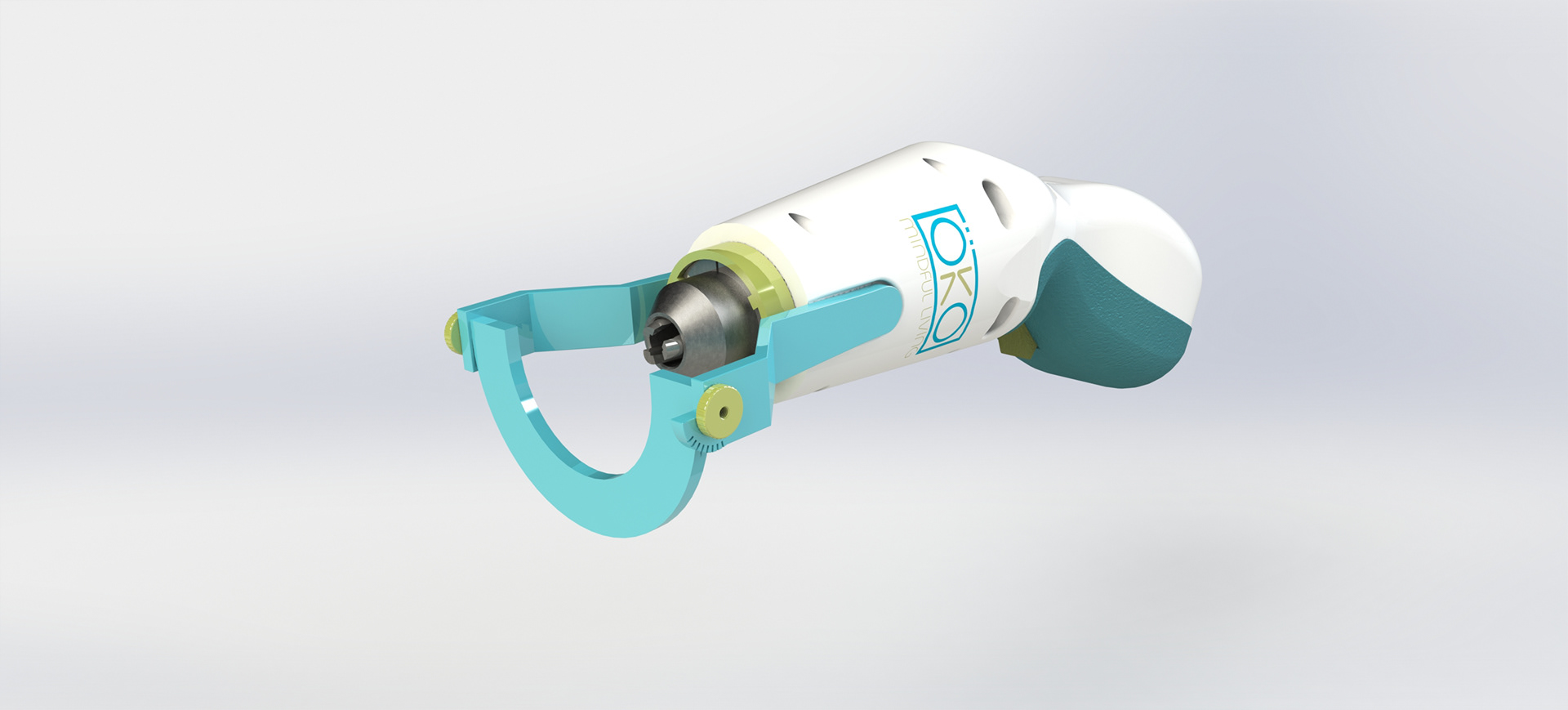 A 12 Week live project set by Bosch conducted at Brunel University during 2nd year in the 2016-2017 academic year. The project included group research and branding elements and an individual product, designed fit with a larger group family of tools.
This project was selected by Bosch representatives as the best overall project from the whole year group.
Want to find out more?
Get in contact!